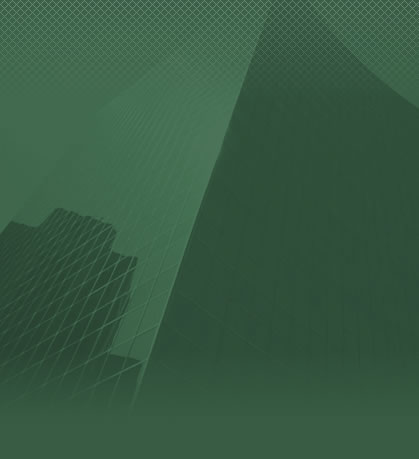 • Residential "As-Built" surveys:

Architectural Drafting has been doing "As-built" surveys and drawings for over 20 years. Clients can customize the degree of detail and scope of work and always depend on accuracy. The beginning of the design process, "As-Builts" or "Existing Condition" drawings are critical to a smooth and successful project. Laser measured, ADS takes years of experience into the field to create accurate and consistent drawings to meet our client's requirements.  

• Schematic or Design Phase Drawings:

Use ADS for your architectural design or as a supplement to your existing staff. ADS will meet your schedule and take the time needed for the design process to work. For the Design/Build firm or contractor we can work within your layering and formats or utilize the extensive ADS AIA layering and layouts to create a finished product that will express exactly what the client wants. For the homeowner, ADS will take the time to create exactly what you want and need to understand your new dream. 

• Permit and Construction Drawings:

ADS has over 15 years of experience permitting residential New and Remodel projects throughout the Washington, Metro area. A complete service offering architectural, mechanical/electrical/plumbing, thermal, and structural drawings required for today's tough IRC/ICC code requirements.  We can offer Civil services if required.

CAD, Drafting, Design and As-Built Services